Give yourself the possibility to achieve relational mastery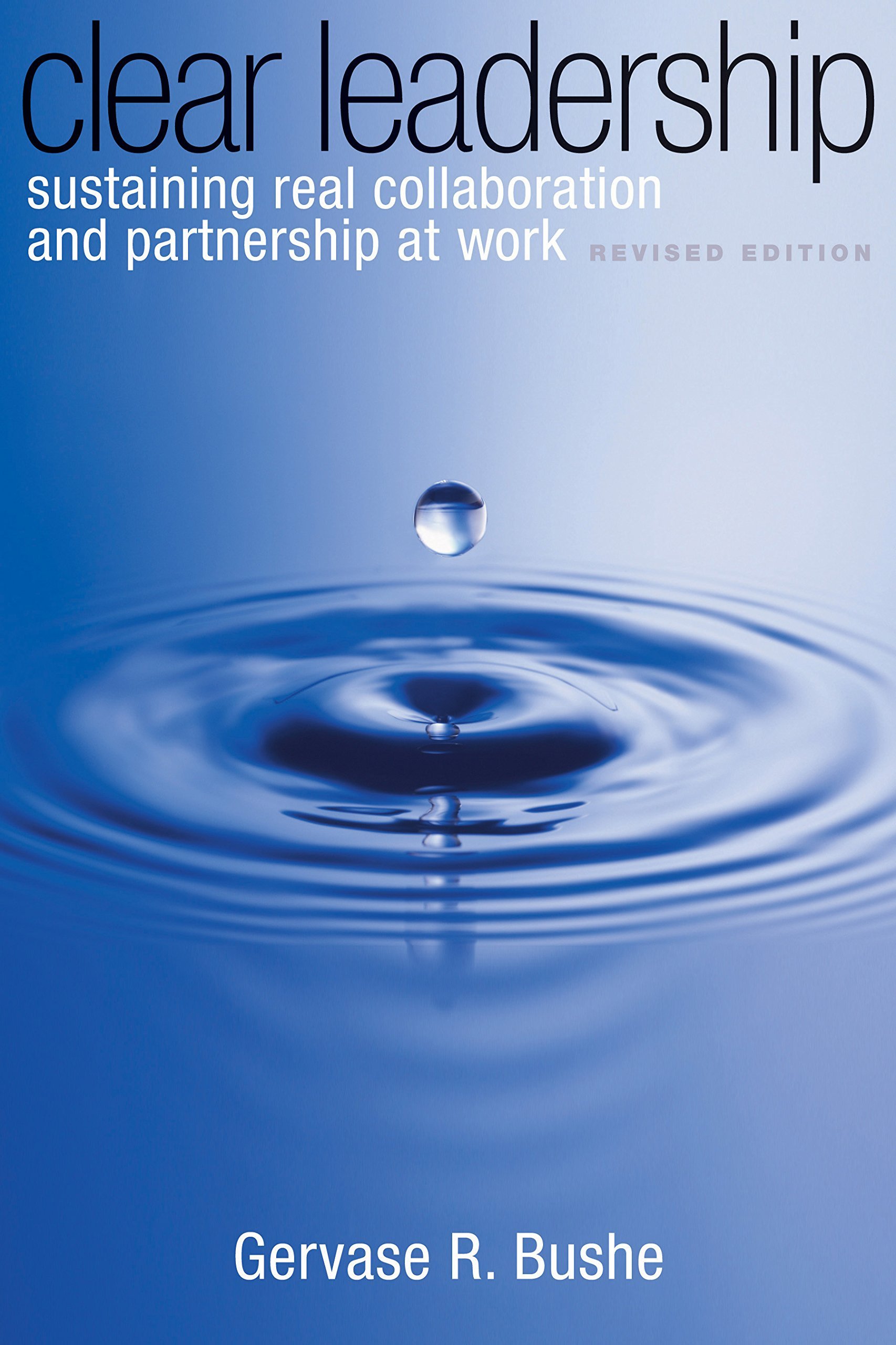 For over 20 years, Clear Leadership has helped thousands of people around the world make real, impactful changes in the way they show up at work and in their personal lives.
Designed by Gervase Bushe, a professor with a global reputation for developing original and practical models of leadership and change, Clear Leadership will:
increase your social and emotional intelligence,
teach you to lead a culture of learning, and
allow you to sustain collaboration and partnership.
Clear leadership is different.
It is not just a book, or a course, or a simple set of skills.
It is so much more than that.
It is a way of being.
And, once you begin – it turns into a life-long learning journey . . .
Are you ready to invest in a learning journey that will fundamentally change how you show up at work and in life?
Begin your leadership journey.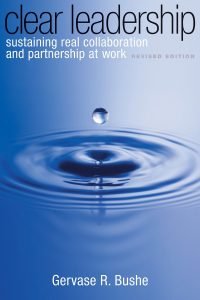 Read the Book
Everyone's leadership journey begins in a different way. Often, it begins when you meet that first big challenge or call to action.
Regardless of where you are in your journey the first step we recommend is to read the Clear Leadership book.  Based on more than 30 years of academic research and organizational consulting the book lays out the model for how to sustain real collaboration and partnership at work by showing you how you can contribute to your own success.
Give yourself the ability to achieve relational mastery
Take the Course
The Clear Leadership course will transform your leadership, emotional intelligence, self-reflection, and communication skills and, if you are ready, provide you with the ability to achieve relational mastery. 
Clear Leadership is one of those rare courses that offers participants both a well-integrated skillset to make them more effective leaders and, for those who are ready, to challenge themselves and make a developmental leap to the next level of their growth.
Join our community of like-minded leaders.
Join Our Community
We have created a free online community called The Clear Leadership Network where clear leaders can get together to practice the skills of clear leadership, interact with and support each other, discuss current events and challenges, and stay abreast of the latest leadership developments.
Be an inspiration for others.
Inspire Others
We have programs and support for everyone on your team or in your organization:
Clear Leadership is for your peers and your leaders.
Clear Partnership is to assist teams who are working with a clear leader.
Details on all our programs and offerings can be found inside our community network The Clear Leadership Network or by contacting us by e-mail.
Choose from a variety of advanced programs.
For those committed to their personal leadership learning journey, Clear Leadership and our community of leaders, trainers and partners in The Clear Leadership Network can support you and provide you with the skills, contacts, and support to deepen skills of self awareness, socio-emotional intelligence, appreciative mindset and your ability to create highly collaborative teams. Products and offerings available include:
Self-directed courses

Live advanced courses
Short videos by prominent academics and thought leaders
Blogs from our network of master trainers

and so much more…
Details on all advanced offerings are located in our online community The Clear Leadership Network
Rob Harris, Founder, and Chairman, Pacific Markets International, USA
Caroline Mabey Group Deputy Director OD & Leadership, Royal Free London, UK

Address
3898 Trenton Pl.
North Vancouver, BC
Canada V7R 3G5
(514) 233-9680