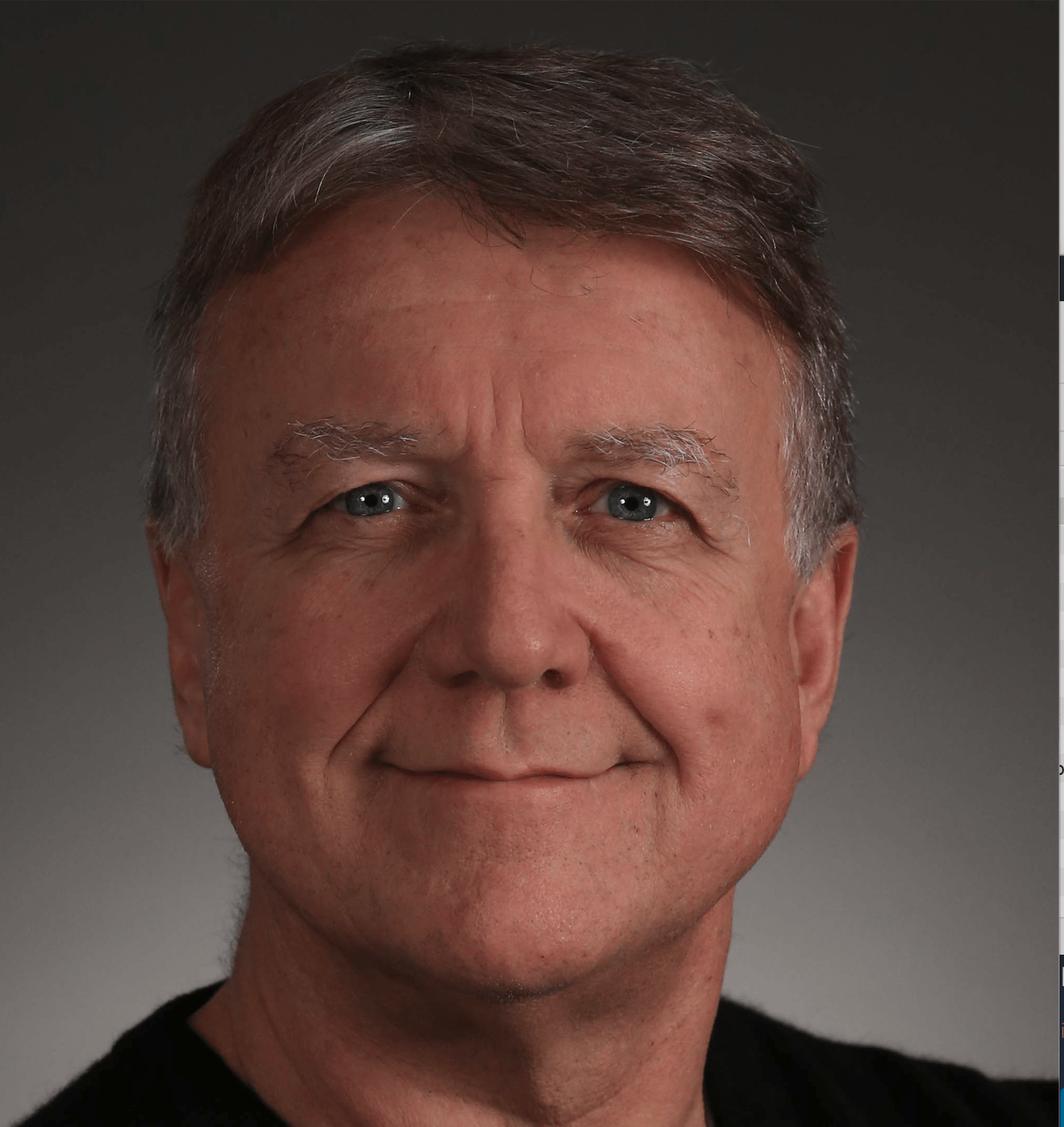 Gervase Bushe
Ph.D., Partner
Gervase is the Professor of Leadership and Organization Development at the Beedie School of Business, Simon Fraser University in Vancouver, Canada, which is ranked in the top 100 management research universities in the world. He is an award-winning author of over 100 articles and books on leadership, teams, and organizational change. Gervase has been rated one of the world's most influential thinkers in "people strategy" every year since 2016 by HR Magazine.
The 80s
In the 1980s Gervase was involved in redesigning, delayering, and empowering companies in the move to team-based organizing. When research showed that many of the most collaborative organizations reverted to command and control within 6-8 years, he began a program of study to understand why, and what was needed to sustain collaborative organizing. In the 1990s he developed new insights into the problems that well-intentioned leaders and professionals that wanted to work collaboratively created, unknowingly, for themselves. He took the results of his research into his coaching with leaders and developed the set of models that were published in the first edition of Clear Leadership in 2001.
The Course
When he coached senior leaders on his models and methods, they wanted a way to train all their employees in these collaboration skills, so he developed the Clear Leadership Course with the intention of having the internal training function of these companies teach the program. What he didn't expect was that leadership development professionals from around the world would want to translate and take the program into their own markets. After eight years of experience implementing Clear Leadership in diverse organizations, and the spread of the course growing organically, Gervase revised the models and course and published the second edition of Clear Leadership in 2010.
Now, ten years later, we are making another major change, evolving Clear Leadership from a course, to a learning journey for leaders and professionals who are committed to deepening their relational mastery and managing the irrational side of organizations, rationally.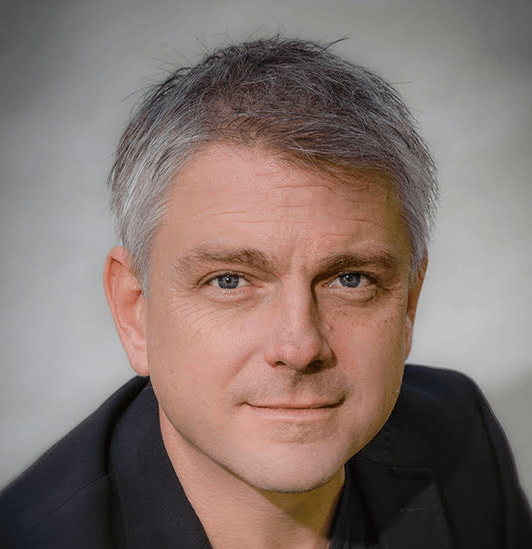 Michael Cody
Ph.D., Partner
Mike has over 20 years of leadership experience in a broad array of situations having been a mergers and acquisitions lawyer, an-in house counsel, a senior executive responsible for a large operation, and an entrepreneur who has successfully started two companies. He did his Ph.D. on the application of dialogic techniques to law and regulation. Or, how do you change the behaviour of a system of thousands of people so that they really learn the new behaviour?  Gervase was his supervisor. He is constantly looking to improve his self-differentiation. He lives in the country with his wife, his son, and eight chickens.
Early 2000s
In the early 2000's Mike graduated from law school and started working at one of the premier corporate law firms in Toronto, Canada. After realizing that it was not a match for his values – he left and went in search of a 'great company' to work for. Luckily, he found and worked for three in quick succession as their corporate lawyer. All three of them were Canadian built and owned, run by the original entrepreneurs who founded them, had strong values, and a real sense of community. He loved being a part of those communities. Unfortunately, those collaborative cultures did not survive very long, usually because companies choose profits over people.
Late 2000s
So, in 2012 he again made a life change and moved to the West Coast to do his Masters and Ph.D. in Law at the University of British Columbia exploring the questions that were perplexing him at the time: Why are our corporations like this?  Were they always like this? And, how can we make them more oriented towards the people who work in them and the communities that they operate in?  As part of this journey, he spent some time as a senior manager for a large Canadian laboratory company responsible for a significant change program and that is when he met Gervase and started creating answers to his questions.
He is currently operating on these answers while running two wine importing companies he founded: corporations change one person at a time, running a great company yourself can be an inspiration to others, and providing people with the skills, support, knowledge, and contacts to make positive changes in their own lives is the most powerful thing anyone can do to stimulate change.  Clear leadership is the perfect embodiment of all of those things.

Address
3898 Trenton Pl.
North Vancouver, BC
Canada V7R 3G5
(514) 233-9680