The Clear Leadership course will transform your leadership, emotional intelligence, self-reflection, and communication skills and provide you with the possibility to achieve relational mastery.
Clear Leadership is one of those rare courses that offers participants both a well-integrated set of skills to make them more effective leaders and, for those who are ready, to challenge themselves and make a developmental leap to the next level of their growth.
No other leadership course offers the opportunity for such a large step in vertical development in such  a short period of time.
Clear Leadership will allow you to show up differently at work and in your personal life, by:
increasing your emotional intelligence and self-awareness
increasing your ability to communicate and accurately describe your experience to others
increasing your ability to listen to others and be curious about their experience
increasing your ability to adopt an appreciative mindset to allow you to get more of the behavior you want from others
The increase in these abilities will allow you to:
Clear out the debilitating interpersonal mush that plagues organizations and create clarity and alignment.
Move from co-operation to collaboration to real partnership in your work relationships enhancing organizational performance.
Create an inclusive environment where everyone can learn from their collective experience.
Handle difficult conversations with ease and turn conflicts into positive learning experiences.
Lead in a way that attracts followers.
These outcomes flow from an integrated combination of researched, tested theory, and highly interactive activities and skills practice. The skills part is crucial – you will leave the course not only able to think differently but also do things differently.
Clear Leadership is not just a course – it is also a learning journey and a community of like-minded people.  When you take the course – you automatically get access to The Clear Leadership Network our exclusive community of like-minded people.
Join the 10,000s of people that have benefitted from the Clear Leadership Course over the last 20 years.
Exit surveys and on-site co-worker interviews show that few people come out of the Clear Leadership course without having their mindset about communication and leadership changed in a significant way.
Research has found:
Over 90% of participants are seen as more effective by their peers after the course.
Over 90% of participants stated the course had a positive impact on their success at collaborating in their workplace.
Over 90% of participants say the course was more or much more than they expected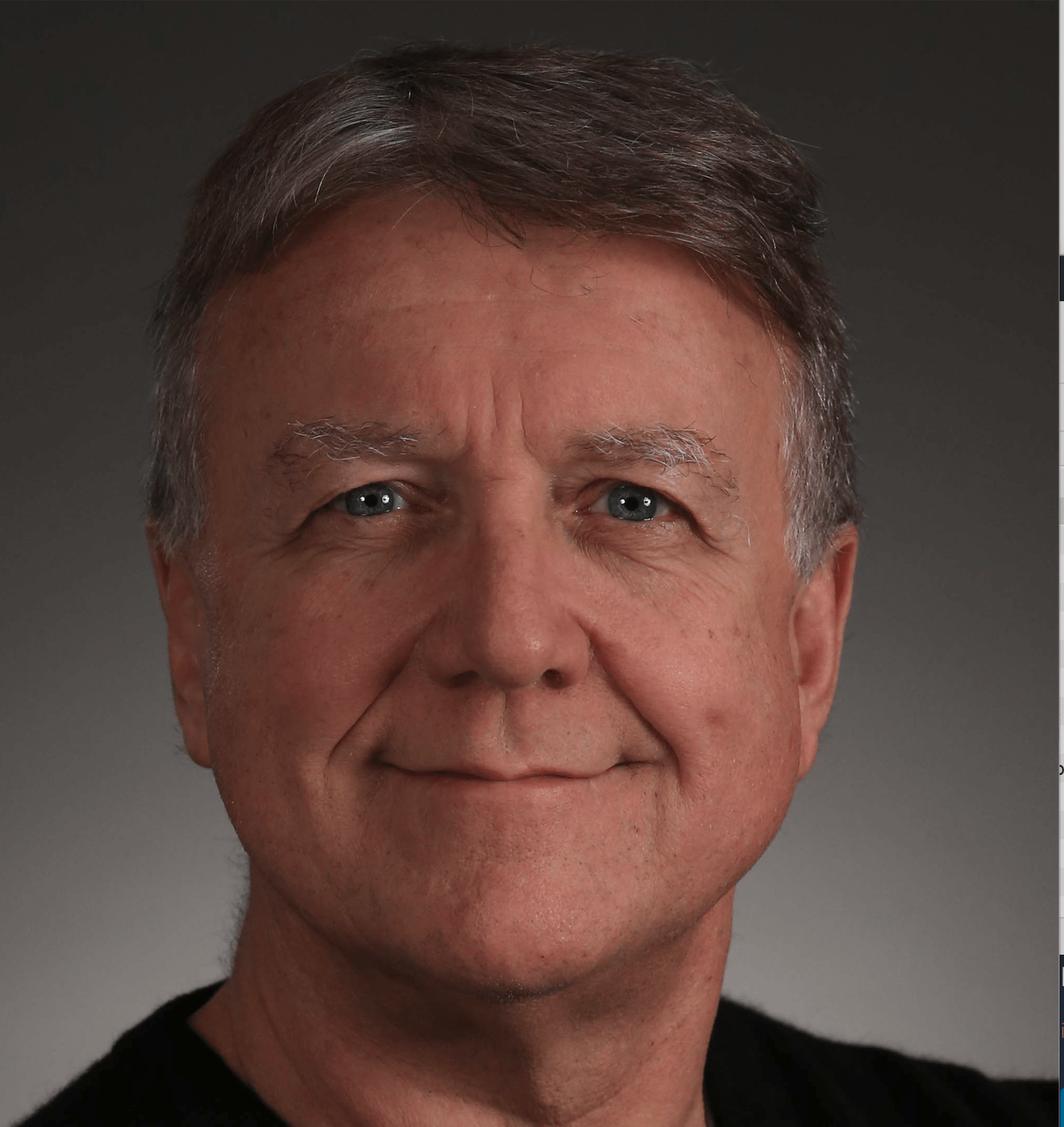 The course was created by Gervase Bushe – Professor of Leadership and Organization Development at the Beedie School of Business, Simon Fraser University in Vancouver, Canada, ranked in the top 100 management research universities in the world. He is an award winning author of over 100 articles and books on leadership, teams and organizational change. Gervase has been rated one of the world's  most influential thinkers in "people strategy" every year since 2016 by HR Magazine.  The course is based on over 30 years of Gervase's academic research, personal growth journey, and his experiences consulting and coaching leaders in blue chip corporations and start-ups, public sector and business corporations, in a variety of sectors around the world.
Cambria Schmidt, VP Global Transformation PMI
Makoto Nagaishi Professor and Director of International Partnerships, School of Global Studies, Chukyo University Japan
With one of our international network of trainers.

Address
3898 Trenton Pl.
North Vancouver, BC
Canada V7R 3G5
(604) 986-1819