The Clear Leadership course will transform your leadership, emotional intelligence, self-reflection, and communication skills and provide you with the possibility to achieve relational mastery.
Clear Leadership is one of those rare courses that offers participants both a well-integrated set of skills to make them more effective leaders and, for those who are ready, to challenge themselves and make a developmental leap to the next level of their growth.
No other leadership course offers the opportunity for such a large step in vertical development in such  a short period of time.
Clear Leadership will allow you to show up differently at work and in your personal life by giving you a new, unique perspective on:
The underlying social and psychological processes that keep you trapped in unsatisfying and unproductive relationships
Why well-intentioned people who want to collaborate pull the rug out from underneath themselves and get in their own way
The personal choices leaders and professionals have to make if they want to sustain real partnerships where everyone feels responsible for the success of their common purpose
Clear Leadership will teach you a set of skills that will allow you to
Ensure the people you lead feel fully engaged in real partnership with you, enhancing all aspects of team and organizational performance
Create an inclusive environment where everyone can learn from the team's collective experience.
Handle difficult conversations with ease and turn conflicts into positive learning experiences
Lead in a way that creates full engagement, real alignment around decisions and full commitment to the team's purpose
These outcomes flow from an integrated combination of research, tested theory, and most importantly, a unique instructional method that moves people out of their comfort zone, learning to interact in ways they never have before and experience success in real interpersonal encounters (not role plays), making them much more able to take those skills back to the job.
​
Clear Leadership is not just a course – it is also a learning journey and a community of like-minded people.  When you take the course – you automatically get access to The Clear Leadership Network our exclusive community of like-minded people.
Join the 10,000s of people that have benefitted from the Clear Leadership Course over the last 20 years.
Exit surveys and on-site co-worker interviews show that few people come out of the Clear Leadership course without having their mindset about communication and leadership changed in a significant way.
Research has found:
Over 90% of participants are seen as more effective by their peers after the course.
Over 90% of participants stated the course had a positive impact on their success at collaborating in their workplace.
Over 90% of participants say the course was more or much more than they expected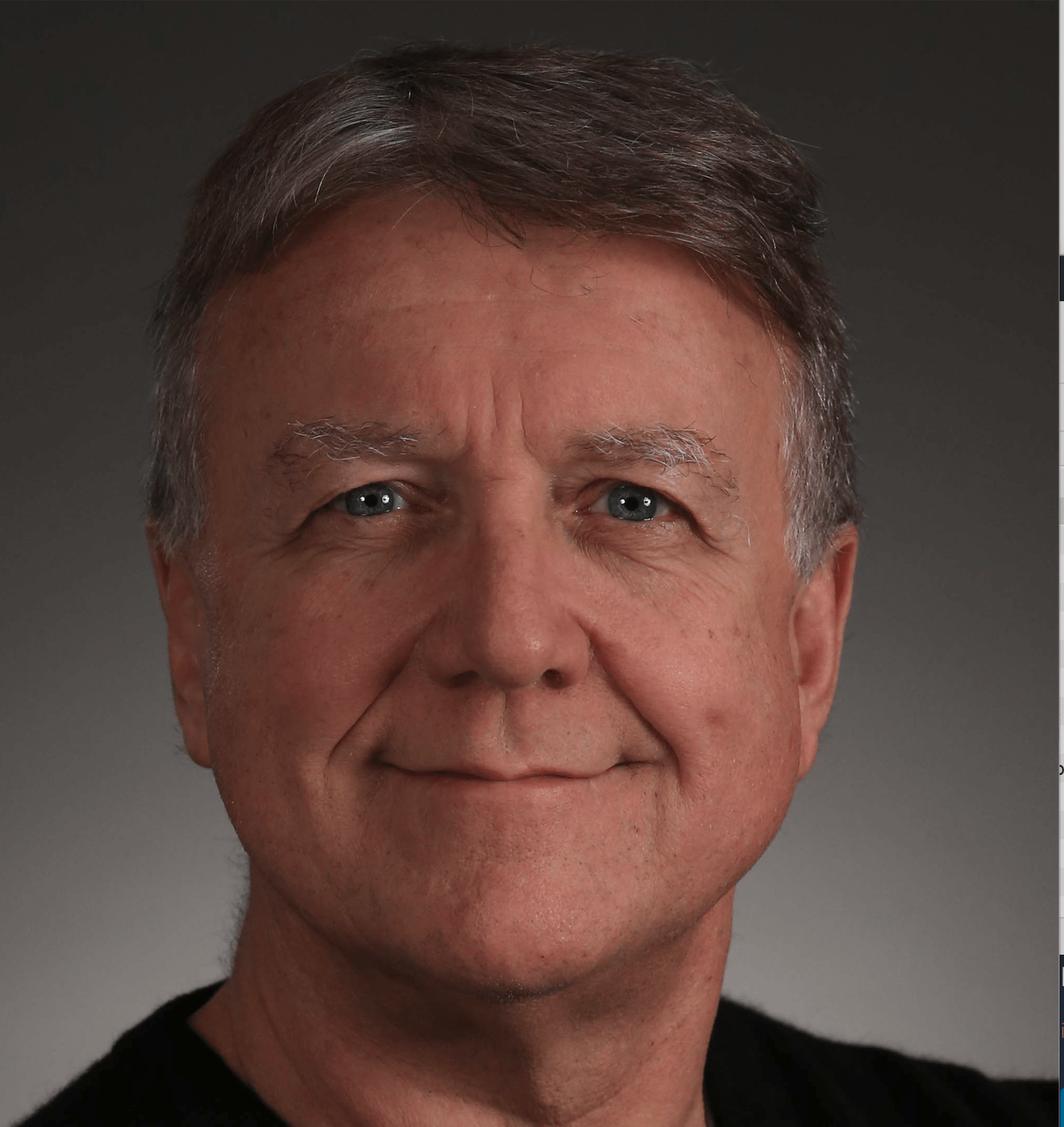 The course was created by Gervase Bushe – Professor of Leadership and Organization Development at the Beedie School of Business, Simon Fraser University in Vancouver, Canada, ranked in the top 100 management research universities in the world. He is an award winning author of over 100 articles and books on leadership, teams and organizational change. Gervase has been rated one of the world's  most influential thinkers in "people strategy" every year since 2016 by HR Magazine.  The course is based on over 30 years of Gervase's academic research, personal growth journey, and his experiences consulting and coaching leaders in blue chip corporations and start-ups, public sector and business corporations, in a variety of sectors around the world.
Why is the Clear Leadership Course so Transformational?
If you listen to the course testimonials on this page you will hear the word transformational over and over again. Transformational for the person, for the team, for the organization.  Why does the Clear Leadership course, unlike most managerial training courses, have so much impact? And how is it possible to have such an impact In only four days?
To hear the answer to that listen to this short video by Gervase Bushe explain the theory behind the learning processes used in the Clear Leadership course
Cambria Schmidt, VP Global Transformation PMI, USA
John Sautelle, Associate, Cultivating Leadership, Australia
Gary Bunker, Director Cybersecurity Premera Blue Cross, USA
Claire Lustig, Founder of Au Coeur de L'al, France
Gabi Cuff Executive Director, Talent and Organization Development, Fraser Health, Canada
Makoto Nagaishi, Professor and Director of International Partnerships, School of Global Studies, Chukyo University, Japan
Kaj Nyman, SVP Shared Services, PostNord Logistics, Sweden
Kadri Artma, CEO of Solis Biodyne, Estonia
Michael Covert, CEO Palomar Health, USA
With one of our international network of trainers.
Clear Leadership Certification Course
Dates: Sept 5th to Sept 28th
Instructor: Helen Lingham and Michael Cody
Location:  Online
Language: English
Clear Leadership Online
Dates:  October 13 to Dec 1st
Instructor: Michael Samson
Location: Online
Language: English
Clear Leadership Certification Course
Dates: Nov 14th to Dec 6th
Instructor: Helen Lingham and Michael Cody
Location:  Online
Language: English
Clear Leadership Online
Dates:  Fridays from January 19th to March 8th
Instructor: Michael Samson
Location: Online
Language: English
Clear Leadership In-Person
Dates:  Jan 19th to Feb 20th, 2024
Type: In-Person
Location: Roffey Park, United Kingdom
Language: English
Clear Leadership courses have been translated into nearly a dozen languages and taken by 10,000s of people worldwide.
Managers from these organizations have taken Clear Leadership: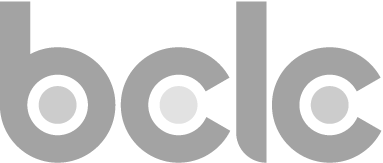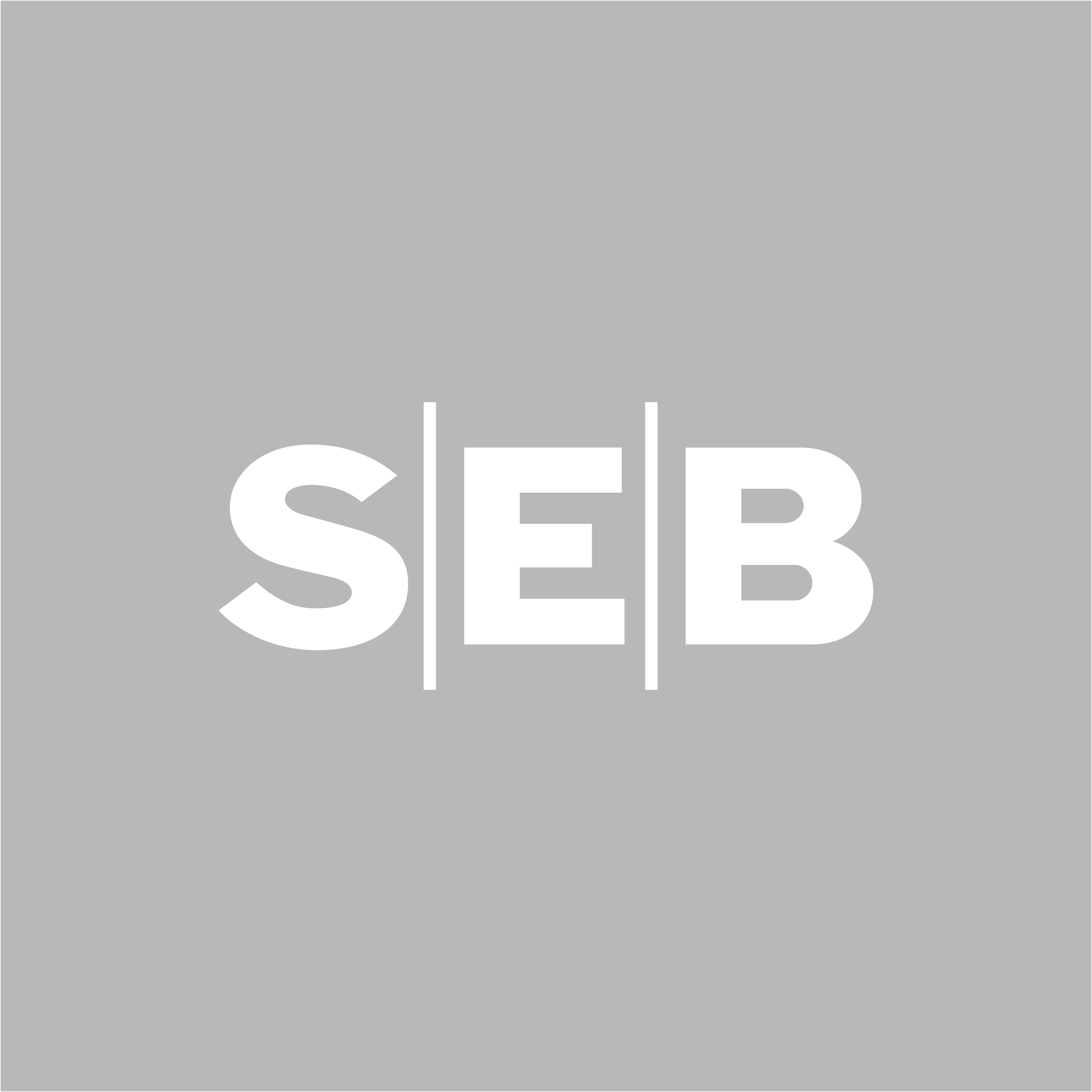 Address
3898 Trenton Pl.
North Vancouver, BC
Canada V7R 3G5
(514) 233-9680